Choose subjects you love
You know that saying, "love what you do and it won't feel like work"? That applies here. Okay, the "L word" might be a little strong. After all, it's school and you're not exactly free to do whatever you want.
At the very least, though, you need to enjoy what you study. Choosing subjects you are very interested in – whether it's because of the material or because they pave the way for you to enter a career or education trajectory you are excited about – will make the self-studying process a lot easier.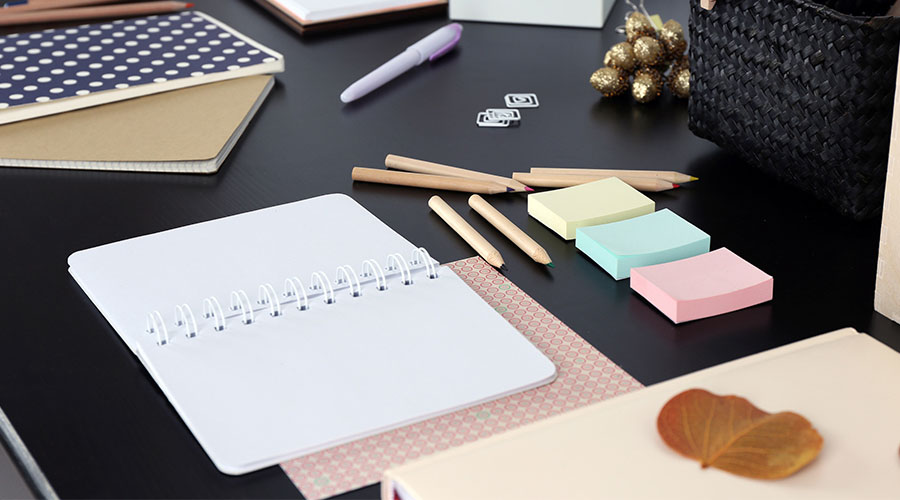 Go beyond the constraints of the classroom
At school, you might find it hard to meet the academic standard in some subjects. This is where the tutoring comes in handy! In other subjects, however, it can feel like you're being held back by the schooling system.
Think about the traditional school environment. Classes of 20+ students are usually taught at a median level, meaning that high performing students and weaker students are somewhat neglected as teachers seek to do the best for the most people.
It doesn't have to be this way. If you find a subject you enjoy, and your school classes aren't satisfying your hunger for learning, don't be afraid to pursue it beyond the classroom! You may love writing but your English classes aren't challenging enough. If that's the case, then find an online writing course, take part in a creative writing competition, or start a blog! There are plenty of things you can do to develop your skills outside of school.
The same goes for subjects that you haven't taken at school, or that aren't part of your curriculum.
Join Over
Hundreds of Students

Enjoying Alpha Institute Now
Become Part of Alpha Institute to Further Your Career.