Intellectually curious
In order to be a successful student, it is fundamentally important that you are interested in and engaged with your subject. All of the other characteristics here depend upon you caring about your studies and your specific topic.
Of course, everyone finds some topics more interesting than others, but the willingness to find something worthwhile in whatever issue you are currently studying will help to keep you on form during your studies.
The best way to maintain your curiosity is by observing others who are good at what they do, and then asking questions about anything and everything you don't understand. Asking questions to experts is the best way to learn how something works.
If asking questions fails, in the modern day and age there are endless resources for finding something out – books, journals, and of course, Wikipedia.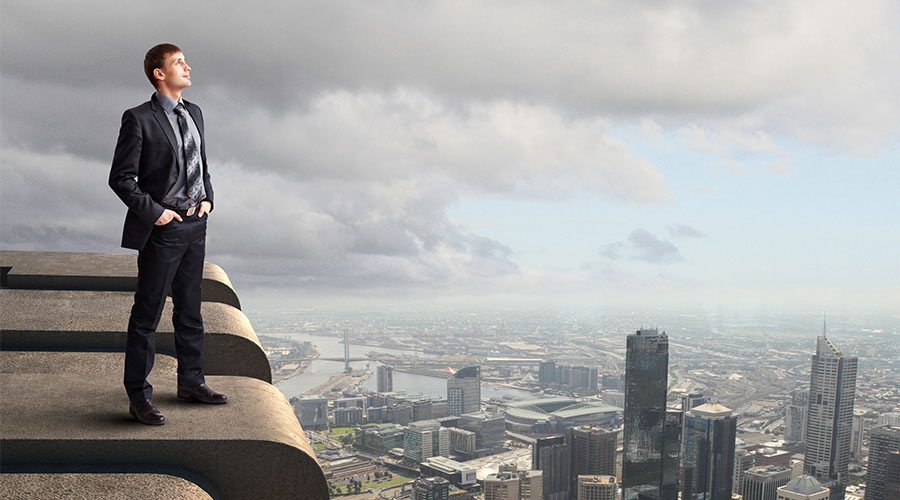 Self-driven
Unlike in school, at university you are expected to manage your own workloads, attendance, and engagement. If you start to miss classes or assessments, you can quickly find your grades slipping or even be failed.
You need to be able to motivate yourself – you want to attend university and you want to learn, so great students will push themselves to engage in class and to do the best that they can in their assignments. Really excellent students do more than is required from them, to be the absolute best they can be.
Commitment is an essential aspect of being self-driven. It's easy to concentrate for a short time on something you find interesting. What's more difficult is remaining determined and motivated for sustained periods, especially when you don't necessarily love everything you do.
Hopefully, if you've picked the right course for you, you won't have to push through so many parts of your course you don't enjoy; you'll be regularly doing something you love.
Good time management
Another facet of motivation is the ability to take control over your own time and schedule. Successful students need to be able to plan their weeks and semesters so that they can attend all the classes that they need to, and also have enough time for researching and working on assessments.
"It's equally as important to give yourself time for hobbies, socialising, and fun too. While it's important to stay on top of your classes, coursework and other assignments, taking time for yourself and to see your friends is essential to maintaining your health and relaxing after a long day studying. "
If you struggle with time management, you need to start using an electronic or paper day planner to make sure you're attending everything you should be and that you're hitting all of your deadlines.
Join Over
Hundreds of Students

Enjoying Alpha Institute Now
Become Part of Alpha Institute to Further Your Career.