1. Eligibility
We offer a wide range of high quality of Leadership and Management Courses.
We have a commitment to ensure that our pupils receive the best pastoral care and support so that they feel happy and safe here and are therefore able to thrive and achieve academically. Our Student Services team are all trained to work with young people and as part of the team we have other students support the application process.
2. Application
We pride ourselves in delivering the best education possible to our students.
Here at Alpha Institute we pride ourselves on the ability to offer the highest quality courses delivering the best possible value whilst teaching in the most exciting destinations.
3. Review Process
Our review process has put us in the top 10 in Australia.
Reviewed by Alpha Admission Team members.
4. Success
You will be welcomed into a thriving student-led learning environment.
Our students are important to us! We don't just engage them, we listen to them, and that has made us a happy organization.
Join Over
10,000 Students

Enjoying Alpha Institute Now
Become Part of Alpha Institute to Further Your Career.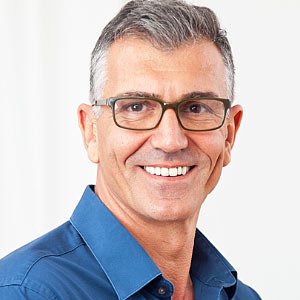 "The trainer assessors work closely with everyone and the feedback from learners has been very positive. The training was directly relevant to what they do, so they've been able to see some big improvements and real benefits."

---
"I'm really enjoying the Apprenticeship. It's a great way to get started because I'm getting paid and at the same time learning the skills that businesses and employers want. I would recommend it to anyone who's in a similar position."

---